1 Free Shipping 
2 Money Back Guarantee 
3 Made To Last 
4 Multi Surface Pet Fur Or Hair Remover
Please Note 2 to 4 Weeks For Delivery
Durability
Made from industrial Hard Plastic.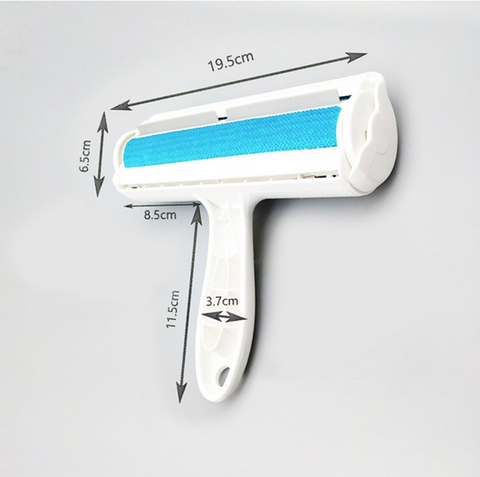 An important feature to look out for when purchasing a pet hair remover is its durability. You have to ensure the material used for construction is of good quality as this will help you avoid unnecessary expenses,
and save you precious time from looking for new products to purchase. Materials like rubber, hard plastic, and silicone are known for their durable properties.
Reusability
This Pet Hair Remover will Last For Years.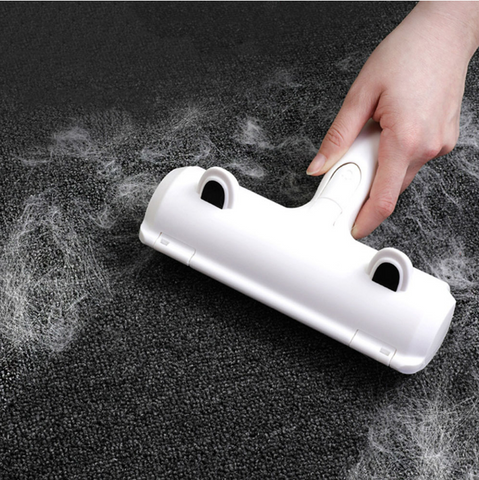 A lot of pet hair removers are constructed for one-time usage, especially adhesive pet hair removers; this requires a lot of refills, which demands extra costs.
Hence why finding a pet hair remover that you can conveniently reuse for as long as the product lasts, is a recommended option as this will help you save costs, alongside time and energy to be spent on purchasing refills.
Comfortability
This Product Is Easy To Use And Clean.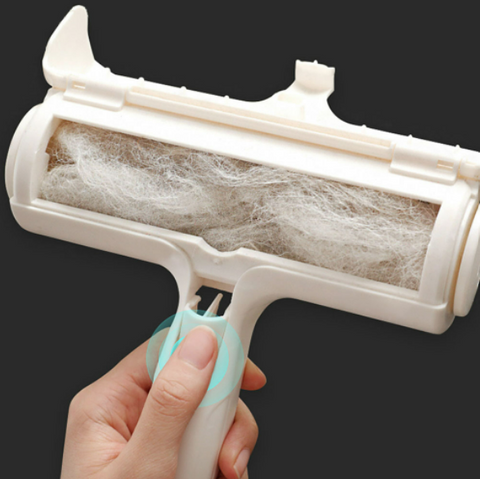 When picking the most suitable pet hair remover for your needs, you want to select one that you're absolutely comfortable working with.
The product should be able to ease off stress from your hands and still do the work effectively. Additionally, it should be constructed from safe materials so that it doesn't cause any skin irritations or adverse reactions.
Portability
You, Will love How Convenient And Portable This Pet Hair Remover Is.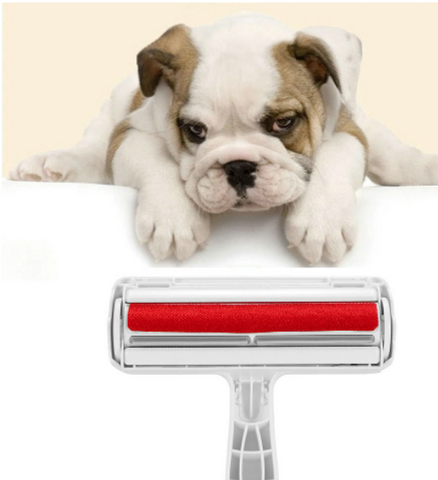 Since shedding is bound to occur anywhere, it's a good idea to have a pet hair remover that you can conveniently carry along wherever you go. If you travel with your pet often, look out for portable and compact pet hair removers.
Please Note 2 to 4 Weeks For Delivery