Description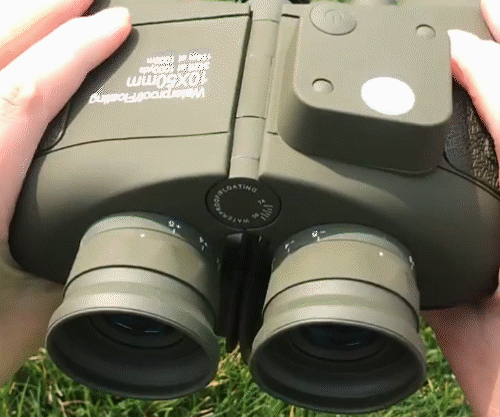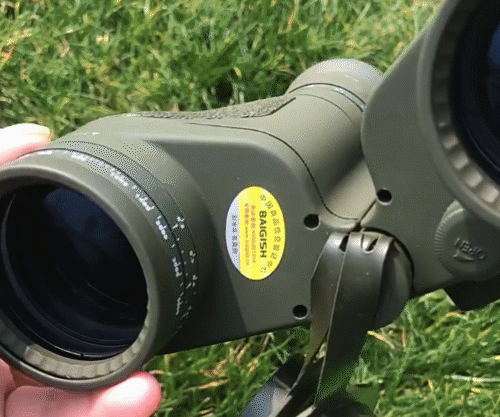 Professional Marine Military Binoculars: The 10X50 binoculars offer a large 50mm objective and a 22mm eye distance for a large field of view and comfortable viewing. 6.8mm exit pupil, 342 feet at 1000 yards / 114 meters at 1000 meters. With a ±5 diopter left and right diopter ring, you can adjust the distance for better viewing and fine focus without glasses.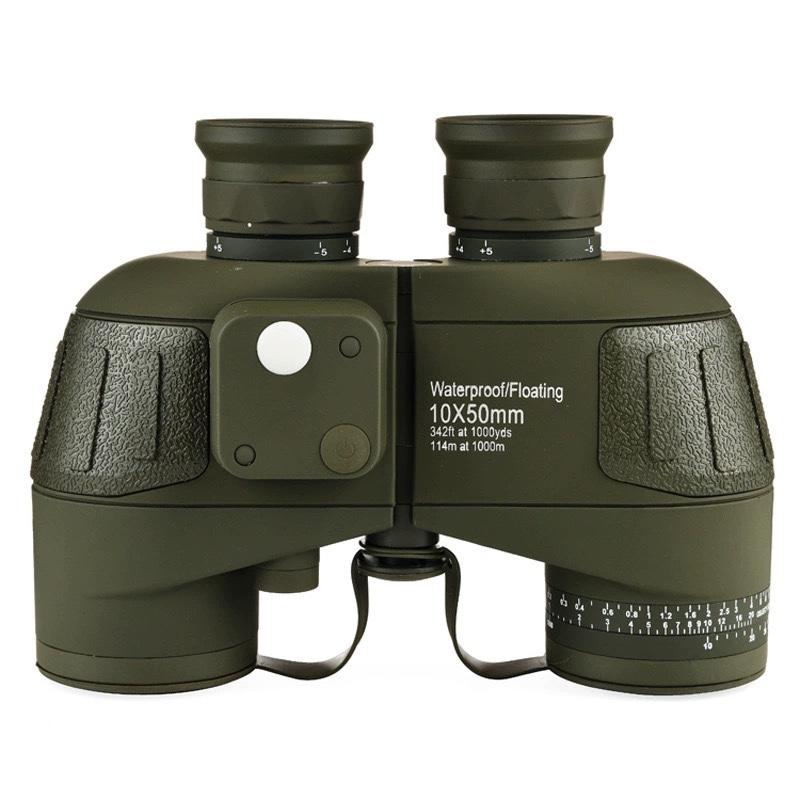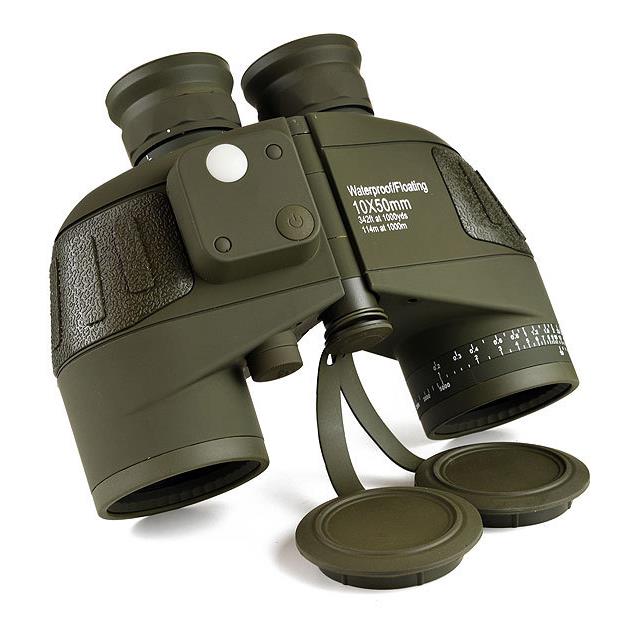 23.5MM large eyepiece: enable high-definition vision, widen the 22MM large eyepiece, increase the clarity of 500 lines, increase the field of view by 36%, FMC phase film! The bigger the eyepiece, the clearer the field of vision. If the eyepiece is too small, it will easily cause the screen to flicker!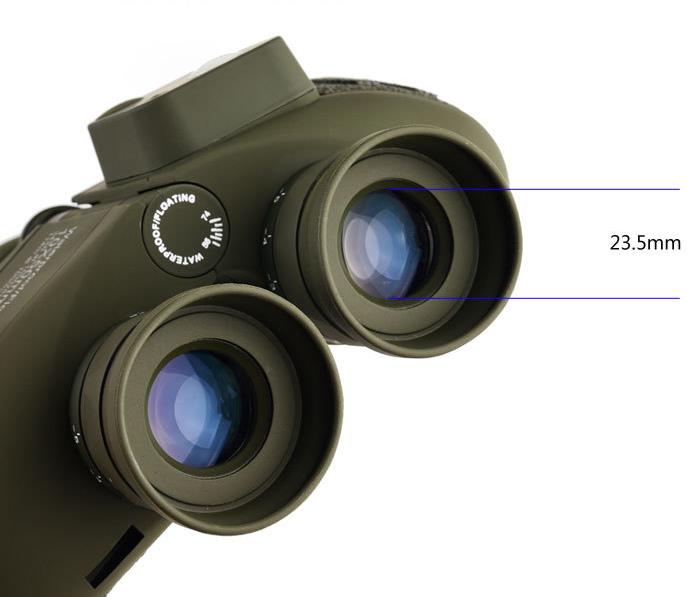 Multi-layer ion coating: enabling high-definition visual ion coating technology, removing 60% of stray light and increasing light transmittance by 46%. Ion coating is a functional coating, which is different from the colored decorative coatings on the market. This ion coating reacts differently to different angles of light and will show different colors.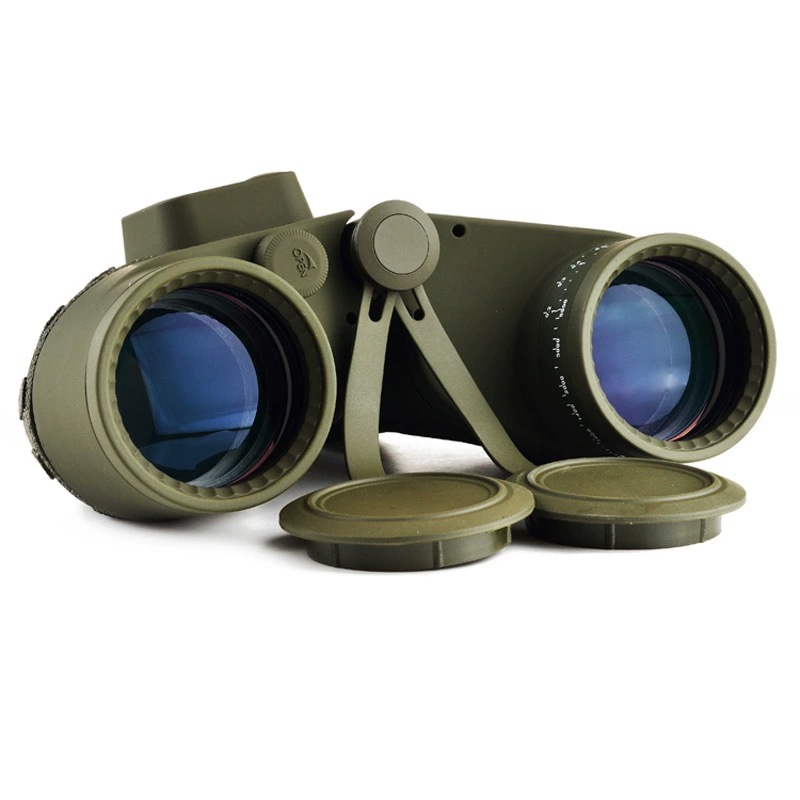 Binoculars with Rangefinder Compass: Built-in night vision binoculars illuminated compass for directional positioning, and the internal rangefinder directly calculates the distance and size of objects on the left eyepiece. The ruler and compass are illuminated by the light button to provide maximum image brightness even in complete darkness.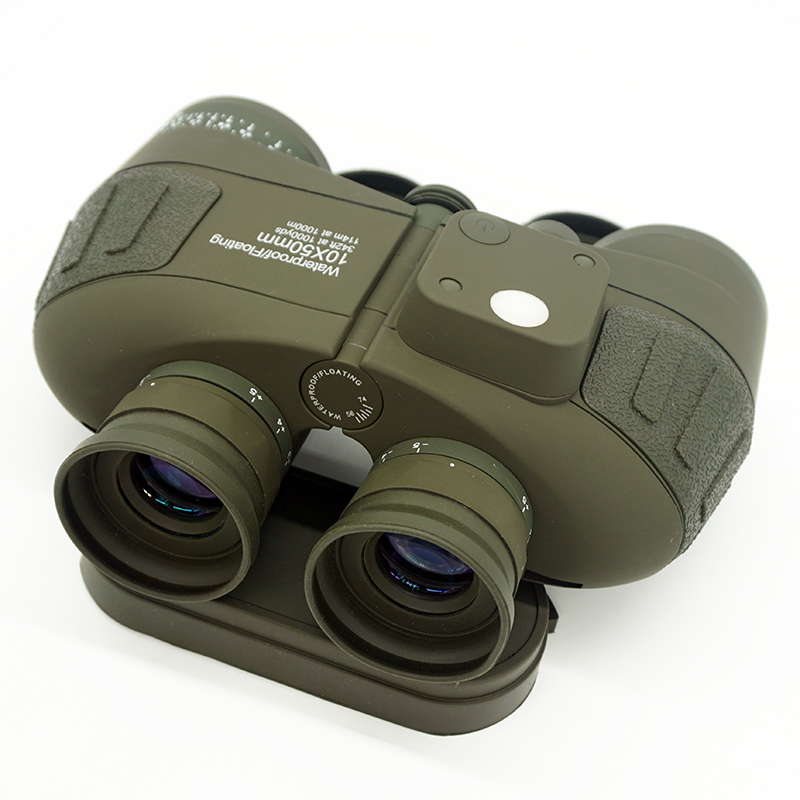 High-Quality Optical System: The high-refractive index BAK4 Porro prism eliminates stray light and improves color reproduction to 99.99%. The green FMC anti-reflection coating reduces reflected light in the objective lens, improving light transmission, image brightness and image clarity.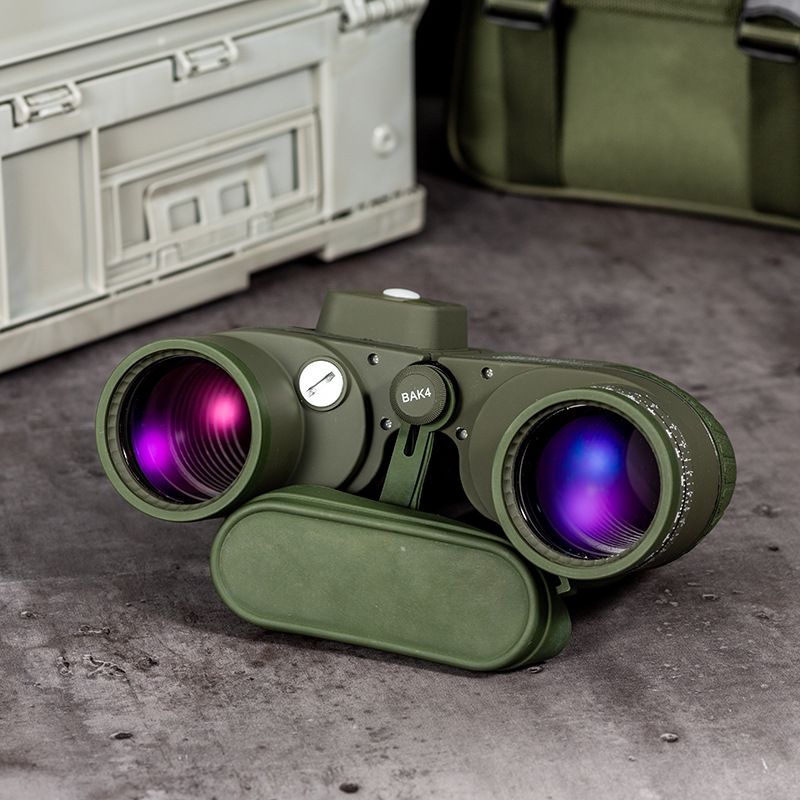 IPX7 Waterproof Binoculars: This binoculars are nitrogen-filled waterproof, anti-fog and anti-shake design. O-ring sealed for complete waterproof protection, floating on water and worry-free when dropped; dry nitrogen purged and sealed to prevent fogging and moisture damage in all weather conditions.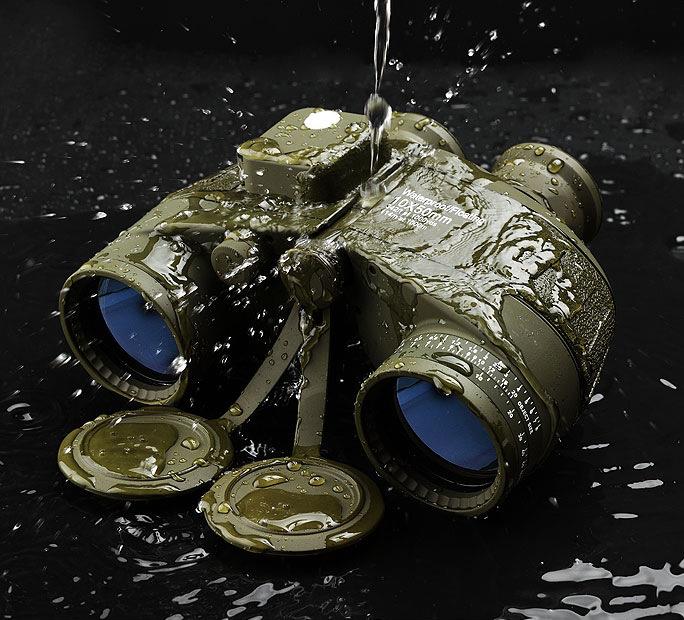 Compass division, ranging calculation: with infrared lighting compass division board, precise positioning. It is convenient for positioning at night and other dim conditions, fast and accurate!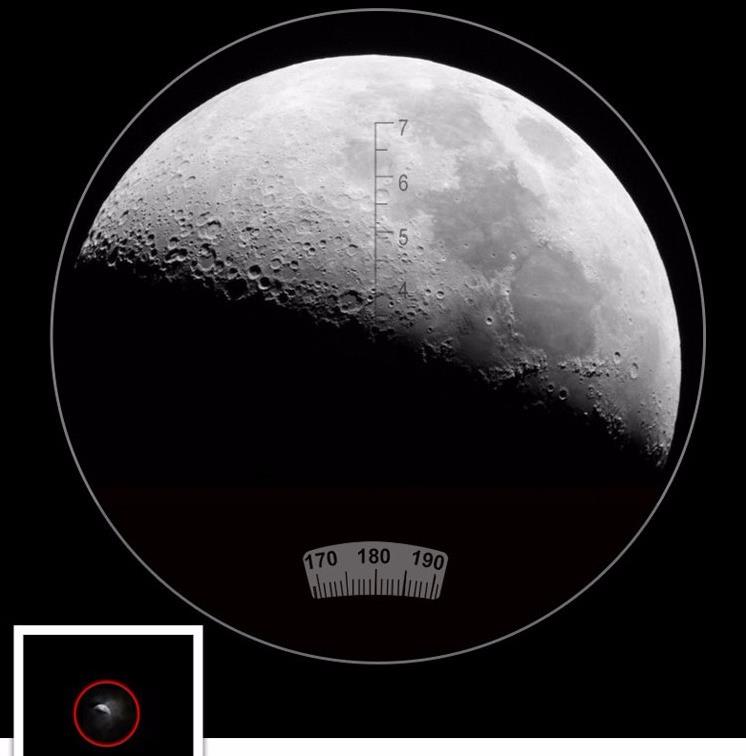 The compass actually uses the compass positioning principle: the earth is a big magnet, the magnetic south pole is near the geographic north pole, and the geographic north pole is near the geographic south pole. The "needle" of the compass is actually a needle-shaped magnet. Under the action of the magnetic force in the earth's magnetic field, one end of the compass guides the other end to the north.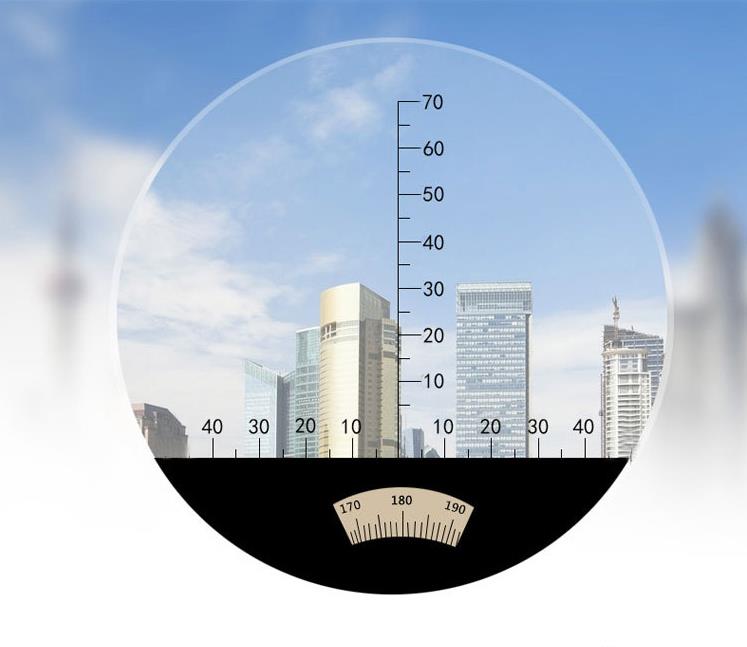 Binoculars with straps: Wearing a strap is the most comfortable way to carry binoculars for extended periods of time. It reduces the weight of the binoculars on your shoulders, making viewing easier. Ideas for outdoor activities, hunting, bird watching, travel, boating, target shooting.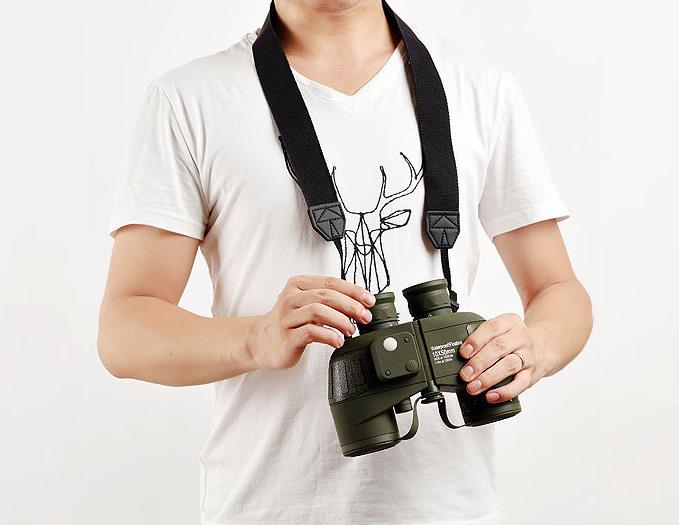 The upgraded model has full black night vision function: even the night is as clear as day, full black night vision, extraordinary experience, continuous zoom in and out!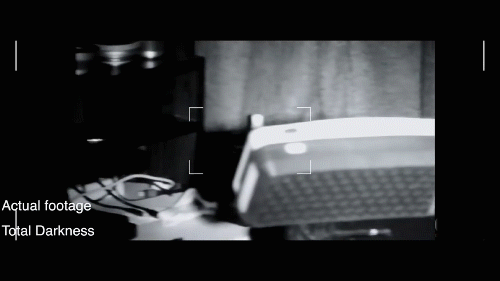 Use the night vision function to observe and record the activities of animals at night, and obtain more precious research materials; places such as fish ponds, warehouses, factories, etc., need to be patrolled at night, and the night vision function can help you; Adventure! Not only can you watch the scenery at night, but you can also use it as a telescope!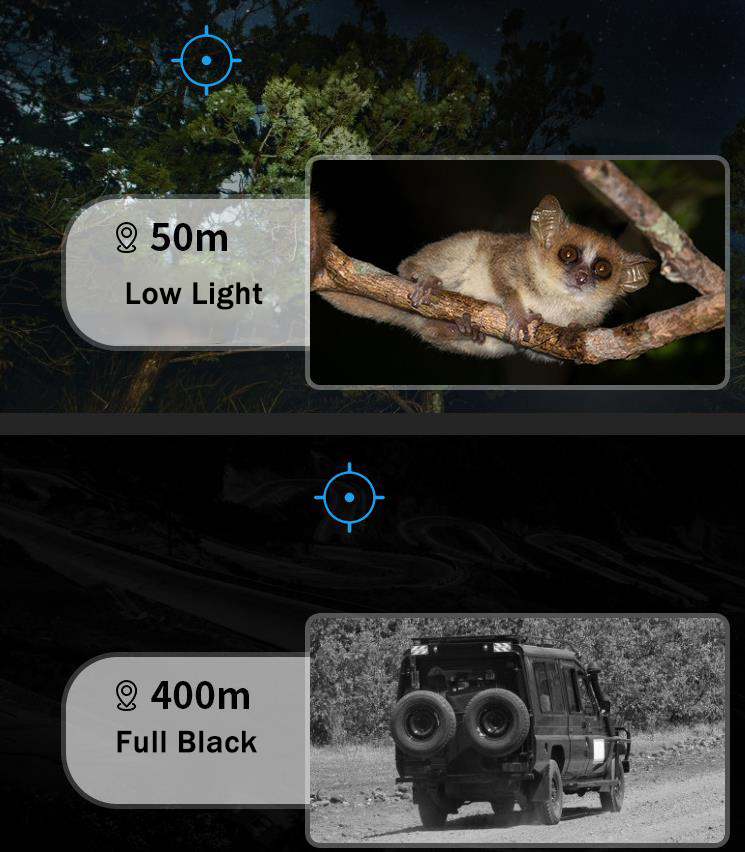 Official standard: telescope, anti-lost objective lens cover, eyepiece cover, special soft bag, lens cleaning cloth, manual, camera shoulder strap, certificate, after-sales warranty card, packing box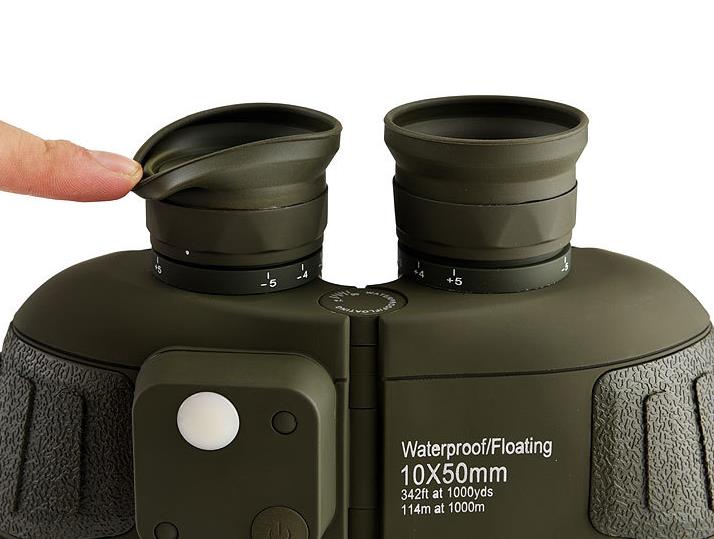 Product Parameters (10X50)
Magnification: 10x
Objective lens diameter: 50mm
Eyepiece size: 24mm
Prism system: Bak4 high-transparency Paul prism
Field of View Size: 342ft/1000yds
Exit pupil diameter: 5mm
Exit pupil distance: 23mm
Close focus distance: 2.5m
Optical coating: FMC full broadband multi-layer green film
Mirror body material: plastic steel mirror body + rubber skin
Eyecup Type: Rubber Fold Over Eyecup
Focusing system: binocular focusing
Waterproof: General life waterproof
Tripod interface: yes
Length/width/thickness: 225X146X60mm
Net weight: about 890g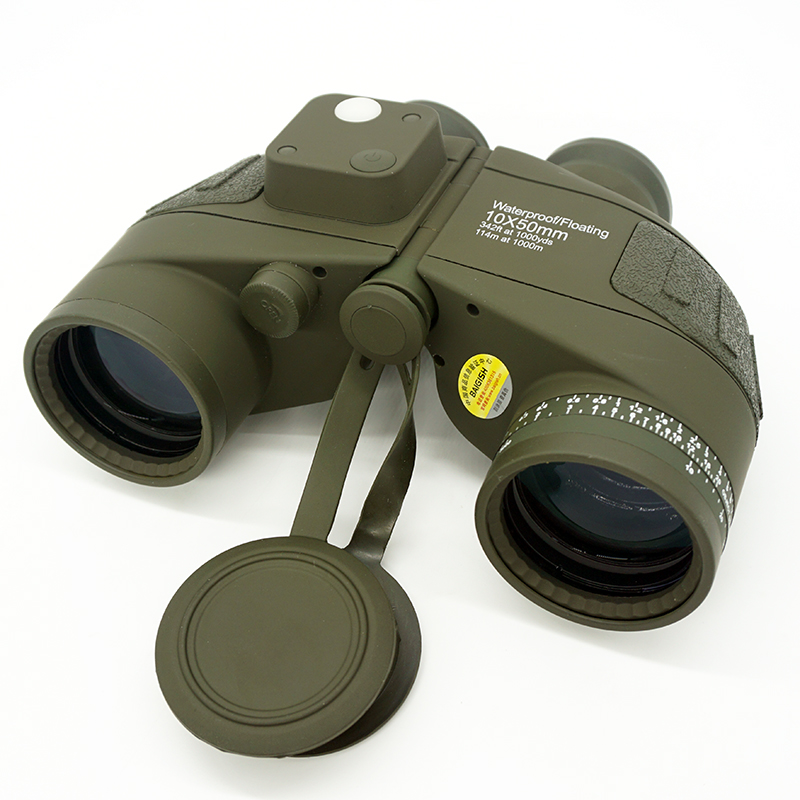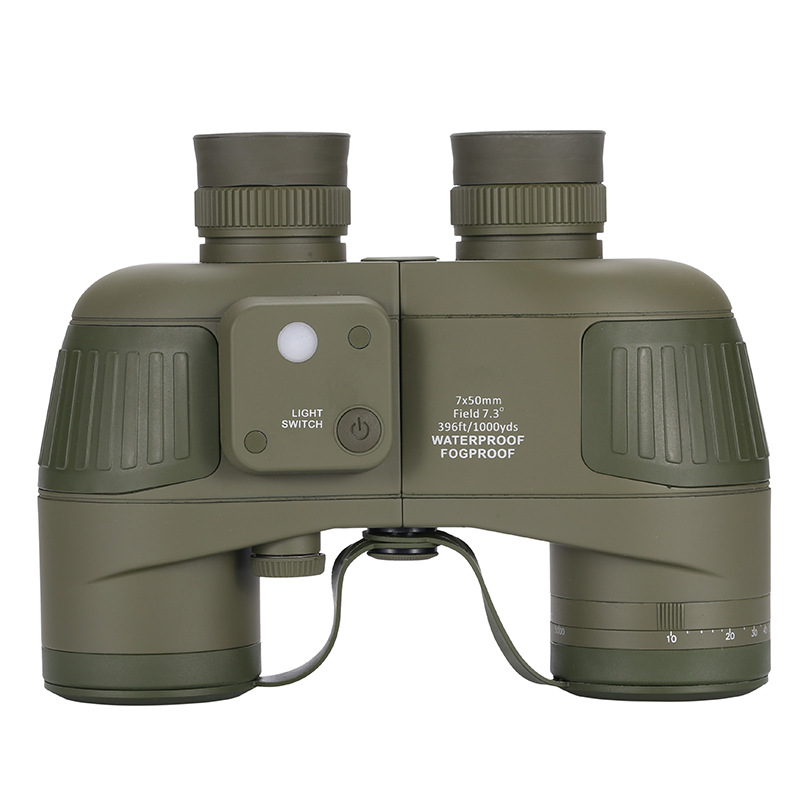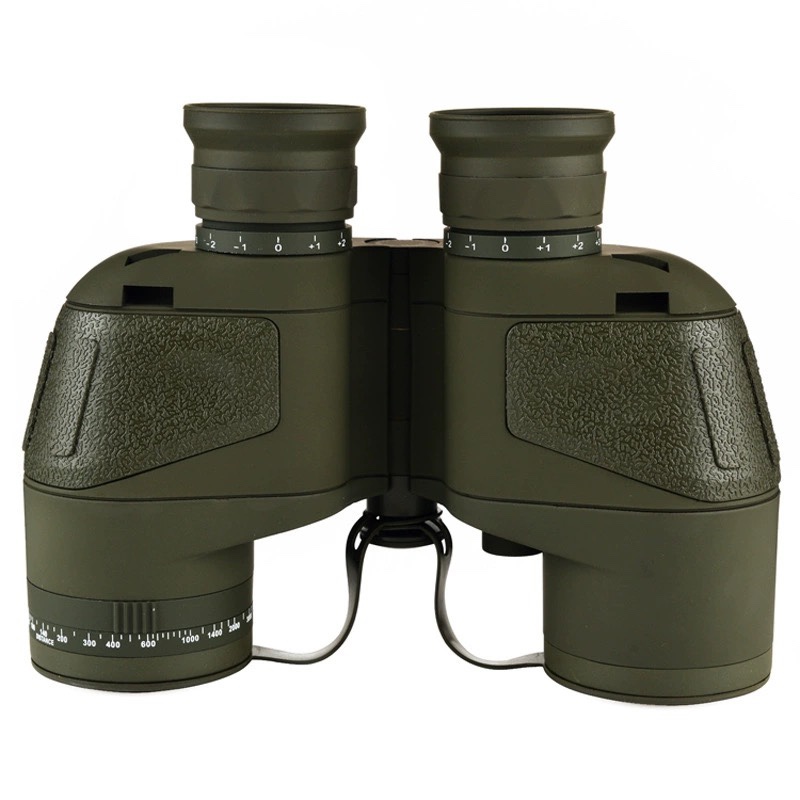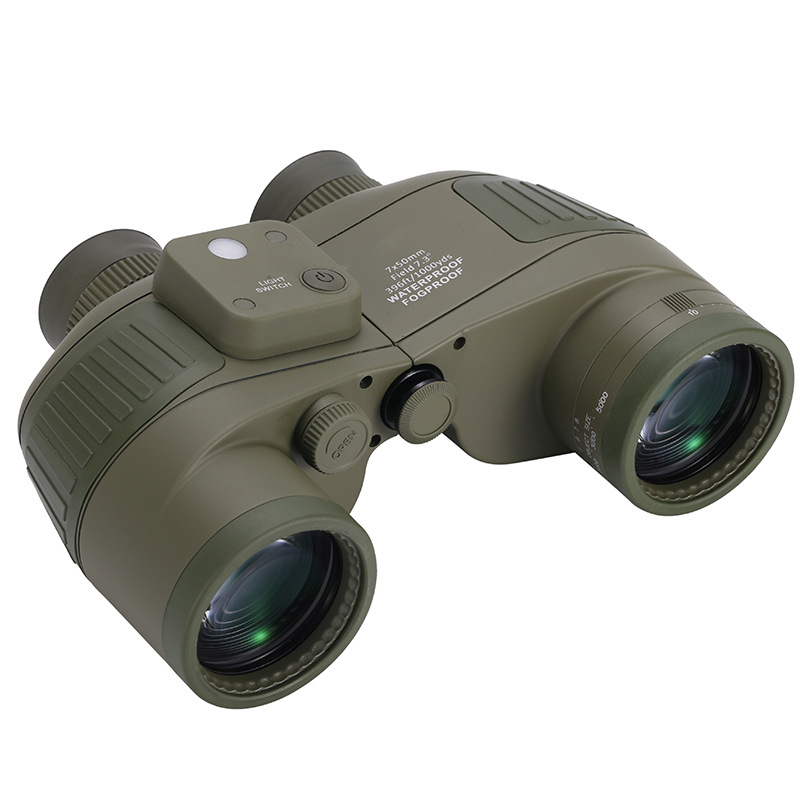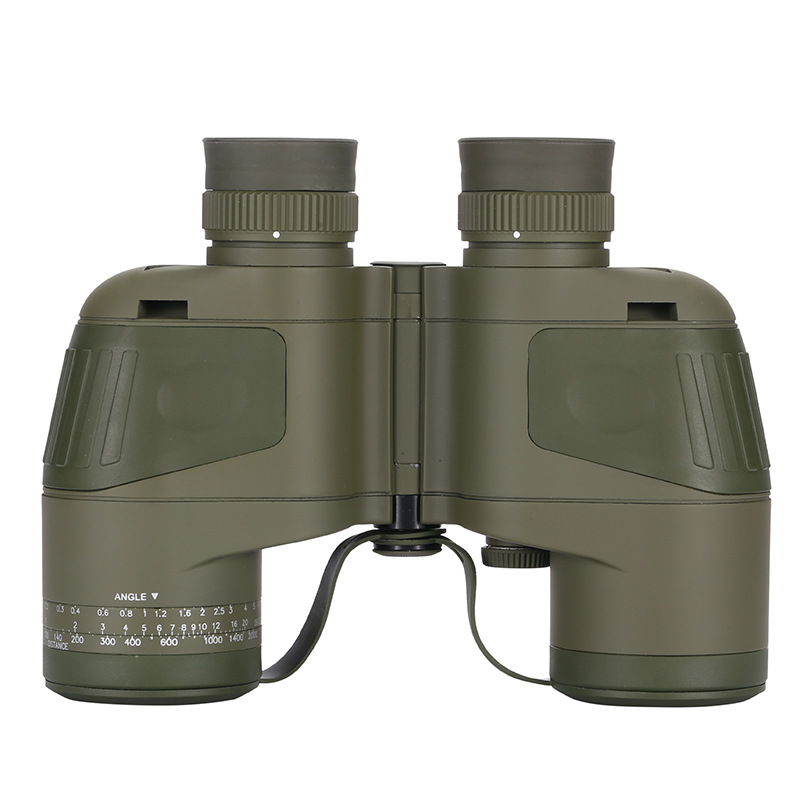 Payment & Security
Payment methods
Your payment information is processed securely. We do not store credit card details nor have access to your credit card information.
---
Security