Experience fun and unique magic with magic daruma!
Playing with this magic toy can train kids' hand-eye coordination ability and spatial imagination, hands-on ability and thinking ability. Develop intelligence and enjoy the fun of assembling.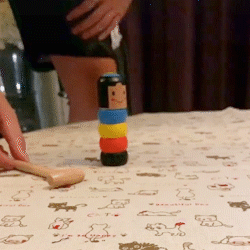 Benefits
Eco-friendly wood: Made of high quality wood. Eco-friendly, healthy and non-toxic, safe for babies. Suitable for all ages.
Unique magic: It jumps to avoid the hammer, and reassembles (rebuilds) after bouncing! Its amazing effect and ease of use will make your family and friends happy, and you will become the center of attention at parties.
Unique magic: The toy is interesting and unique magic with traditional Japanese toys, suitable for children, adults and so on.
Creative toy: Provide creative gifts for your children on Halloween, parties, children and other occasions. To provide you with more fun.
Specifications
Material: wood
Size: 9.5cm x 11cm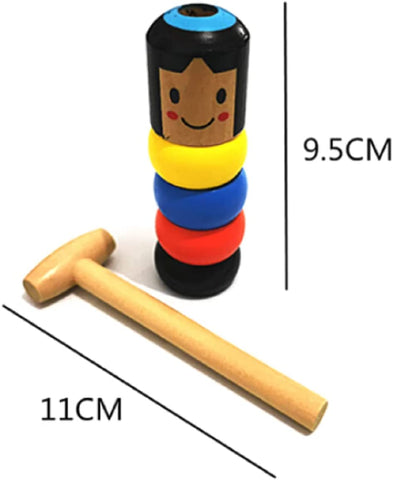 Package Include:
1 x Unbreakable Wooden Daruma Toy