Description
 🌺Add classic, floral flair to any space or event with this artificial orchid bouquet!
🌺The flowers are well made and vibrantly colored - looks and feel just like real flowers, Pure natural style, simple and elegant.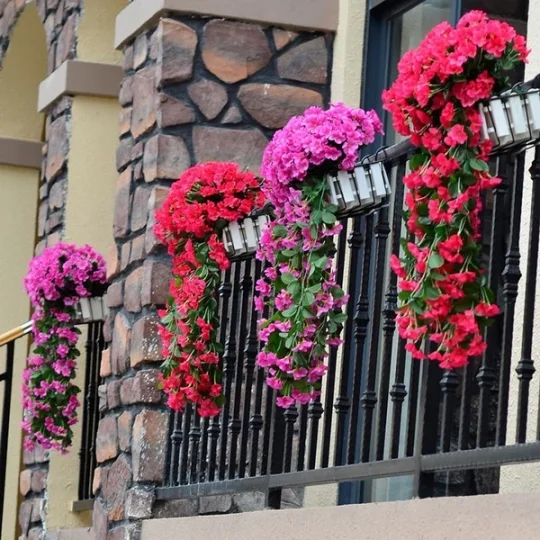 【High-quality Materials】Made of fabric material silk cloth and plastic premium quality,poisonless and harmless,Like real flowers vine but not scented close to nature,could be reusable after your event.
【Simple Installation】Outdoor faux vine is easy to bend for hanging and take down, put directly into the basket or inserted in the soft object, add color and a sense of nature to the wall doors.Bring new life to your home and garden.
【Wide Range of Uses】Violet Silk Vine Flowers is the perfect to creat romantic to any ceremony.Suitable for weddings, stages, parlours, bedrooms ,offices, hotel, dining rooms, birthdays, Valentine's Day, stores private club and any other place that you want to decorate,Such as wall ,doors, swing, cafes ,restaurants and aisle ways etc.
【Craftsmanship】Artificial flowers and leaves,fresh color,The flowers never wither and fall,looks beautiful,soft petals,Leaf texture clear,shiny surface of the blade,vivid realistic and lifelike.
【About Size】Each Vine has 18 forks with many flowers and leaves , Hang down is 5, 60 cm, the total length is 85 cm.
Hanging basket can hold up to 2 bunches of flowers.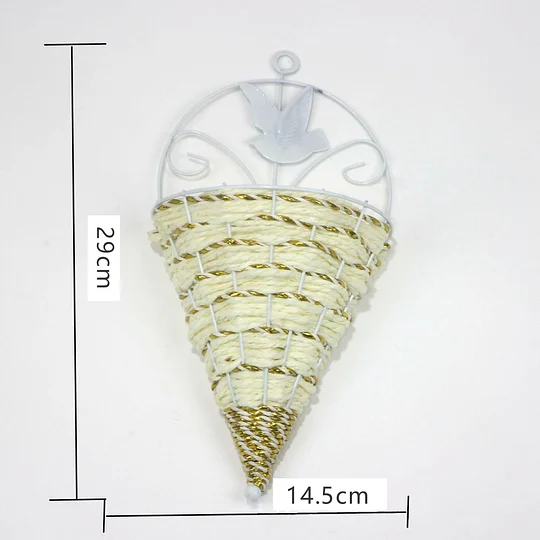 🌺Hang it from a windowsill planter, hanging macrame planter, or garden ledge for the perfect touch of romantic warmth.
🌺This bunch of flowers flows gracefully downward from the main heart of the plant to create the appearance of overflowing abundance.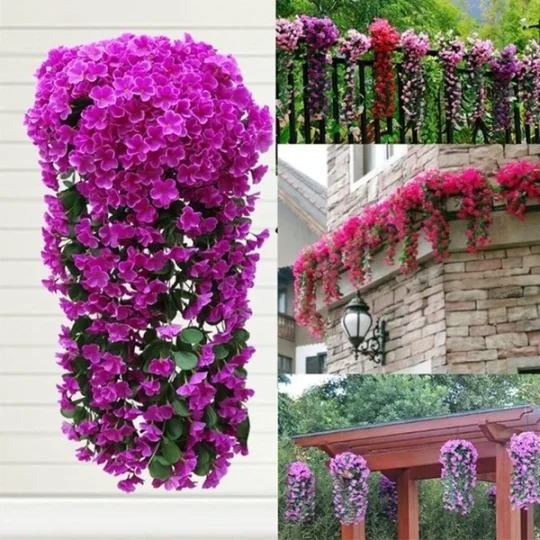 VIVID ARTIFICIAL HANGING ORCHID BUNCH: Use this artificial orchid bouquet to add a classic floral flavor to any space or event! This bouquet of flowers flows gracefully downwards from the main heart of the plant, creating a plump appearance.
ROMANTIC BOUQUET: Hang it on the window sill flower stand, hanging lace flower stand or garden ledge to get the perfect romantic and warm feeling. It is very suitable for wedding decoration, table setting or elegant home decoration, and also suitable for outdoor use.
NATURAL FLOWERS: Full and soft petals, vivid and lifelike, look more natural and beautiful, the flowers are well-made, brightly colored, look and feel like real flowers, pure natural style, simple and elegant
1 bunch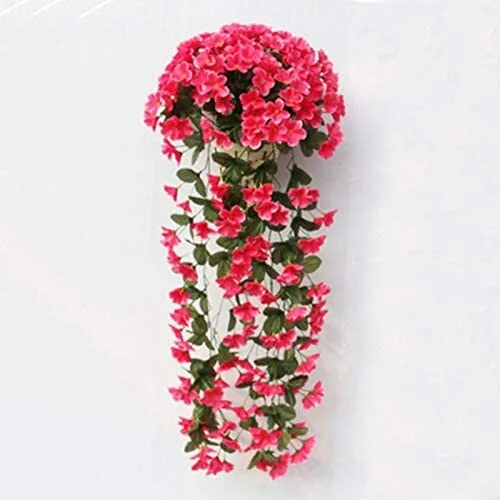 2 bunches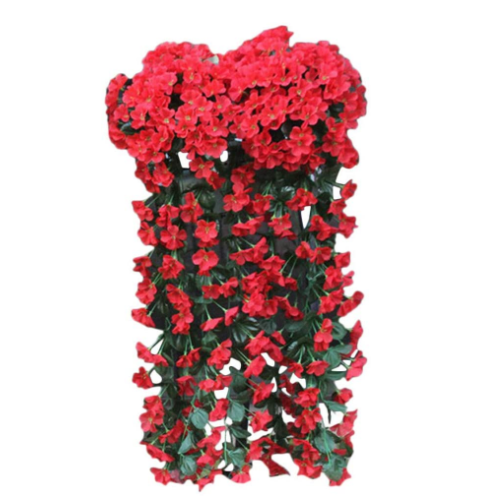 Features:
Total length is 85cm (33.5 inches)
Width is about 30cm (11.8 inches)
8 Colors
220 Flowers
Material: Silk cloth and plastic premium
Notes: Manual measuring, please allow 1 ~ 3mm error, thank you.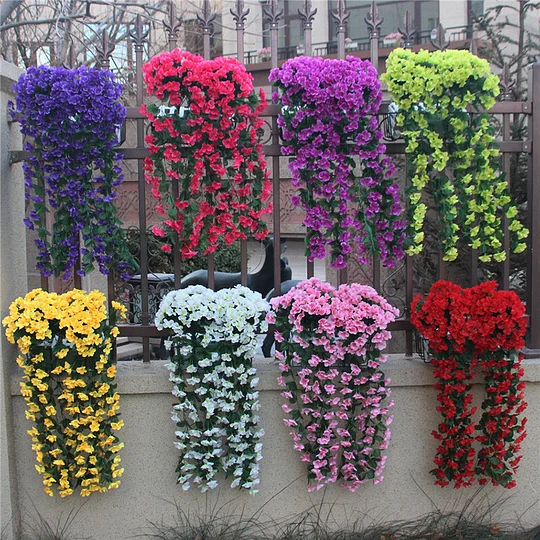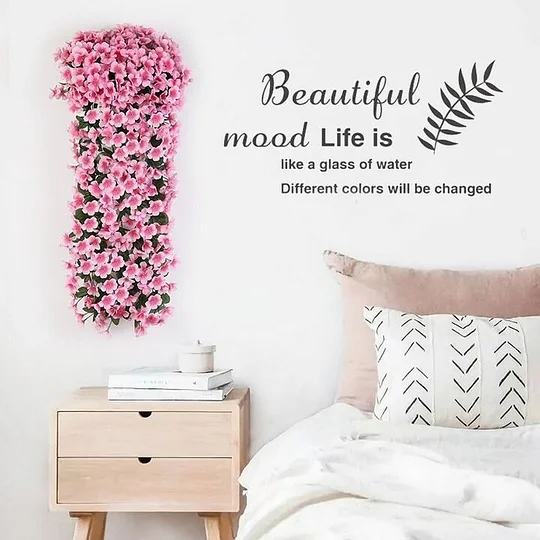 Package includes:
1 x Vivid Artificial Hanging Orchid Bunch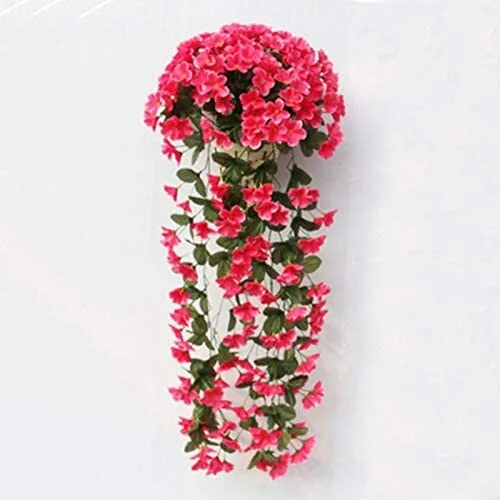 Payment & Security
Payment methods
Your payment information is processed securely. We do not store credit card details nor have access to your credit card information.
---
Security